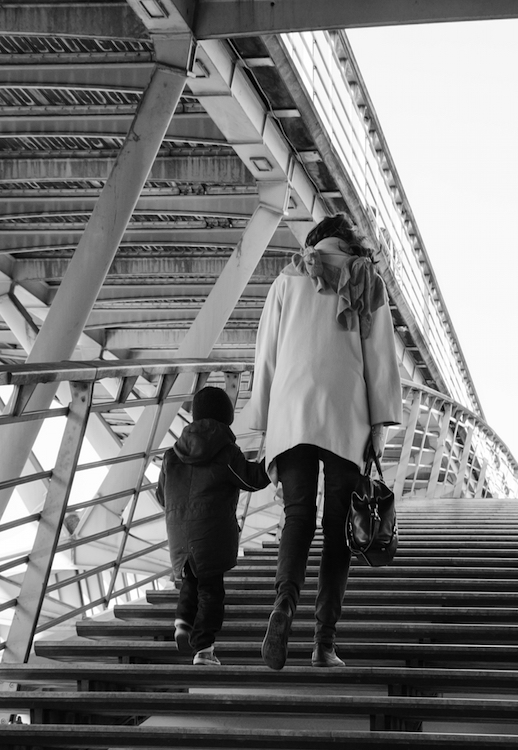 We provide our clients with support through all stages of family life and with their inheritance issues.
We are committed to enable our clients to foresee a peaceful future, and to help them rebuild that future after crises.
Each case is treated as a whole, taking into account all legal, inheritance and fiscal components, as well as the psychological and emotional dimensions.
In order to guarantee a high quality service, we work regularly in partnership with other legal professionals such as notaries public or chartered accountants.
The couple
Marriage: contracts, choice of or change of matrimonial property regime
Divorce: divorce by mutual consent or contentious divorce
Separation
Civil Partnership
Exiting joint possession and liquidation of matrimonial property regimes
Financial consequences of divorce or separation: exiting the family home, maintenance payments under duty of support, compensatory allowance
Emergency procedures and other legal measures in the case of domestic violence
The children
We deal with all matters concerning children's rights.
Depending on the case, we can intervene in the Family Court, Juvenile Court or the Criminal Court.
Exercise of parental responsibility on children born within or without marriage: planning children's life beyond the separation
Habitual residence of the child and contacts
Child support
Filiation, adoption
Abduction, failure to hand over a child or to pay child support
Educational assistance and protective measures
Review of arrangements and Orders for parental responsibility and child support
Family property
Wealth planning
Succession planning
Successoral regime of joint ownership
Amicable partition, judicious partition, trusts with other legal professionals such as notaries public or chartered accountants.