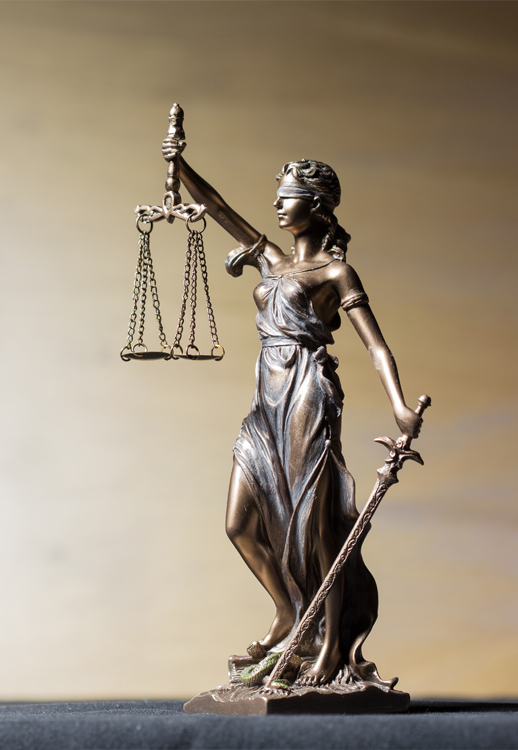 We provide general expertise in the Law.
We are able to help French and foreign clients with matters arising from contracts, company Law (commercial, professional, associations…), property Law (tenancy Law, commercial leases…), tax Law (personal income tax), and also International contract Law.
Where appropriate, in whatever area, we keep our focus on guiding our clients to a negotiated solution.
Where the complexity of the case requests it, we do not hesitate to work in partnership with other legal experts and specialists, such as notaries public and chartered accountants with whom we have a trusted relationship and with whom we share the same work ethic and standards of efficiency.